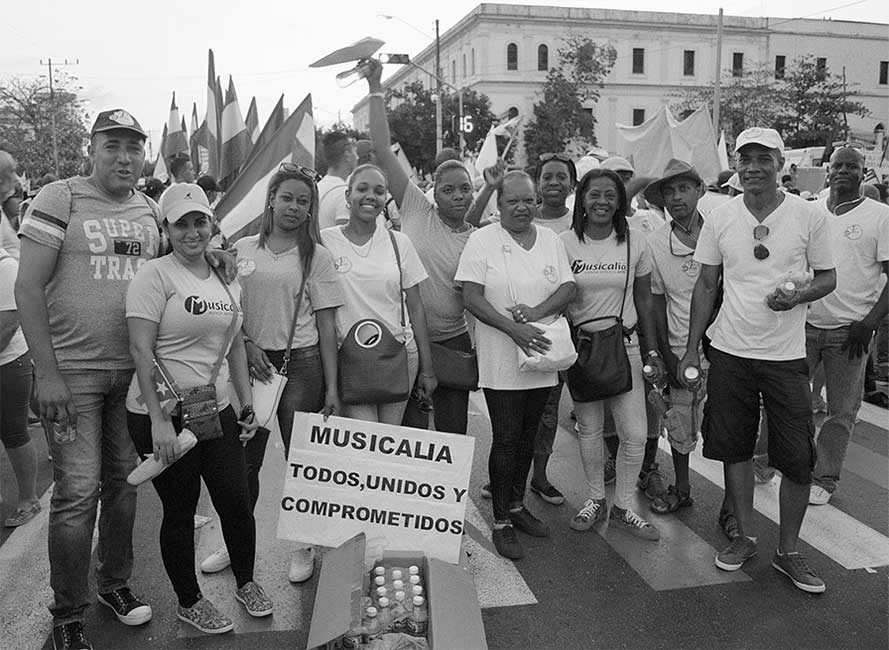 Agencia Musicalia, since its creation, had the goal of taking over management, production and commercialization of live music performances and shows by Cuban artists.
It was founded on October 21 1993, and since has boasted an exclusive catalogue of highly professional artists with great market value both nationally and internationally.
Looking for great Cuban music? You can find it here… because we have the rhythm for your art!