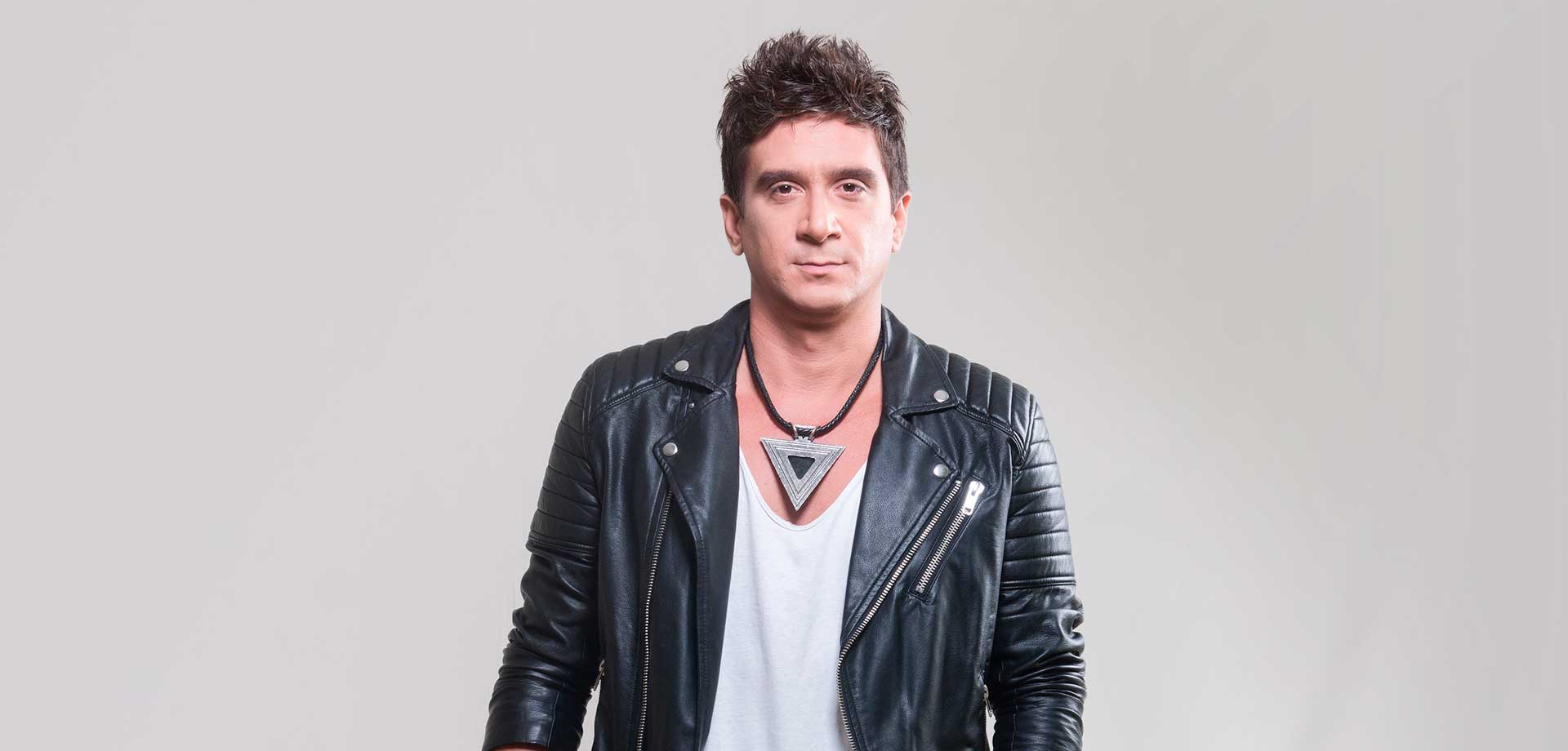 He began to feel interested in music from childhood, and was enrolled by his family at "Alejandro García Caturla" music school, where he fully dedicated three years to violin studies until he discovered a passion for trumpet, and graduated in 1998, as an eighteen-year-old professor of trumpet at the prestigious "Amadeo Roldán" conservatory.
Through much hard work, he became a mature professional and creates a band in 2001, with the objective of carving himself a niche in Cuban music through the challenge of making a fusion of rock, rap, ballads and songs with a typically Cuban base.
David Blanco unarguably stands out for his forceful presence on stage, which added to the great quality of the musicians in his band (all art school graduates), have shown those of us who have had the opportunity of enjoying one of his concerts that we are in the presence of a new generation of talented young artists who stand out due to their professionalism.