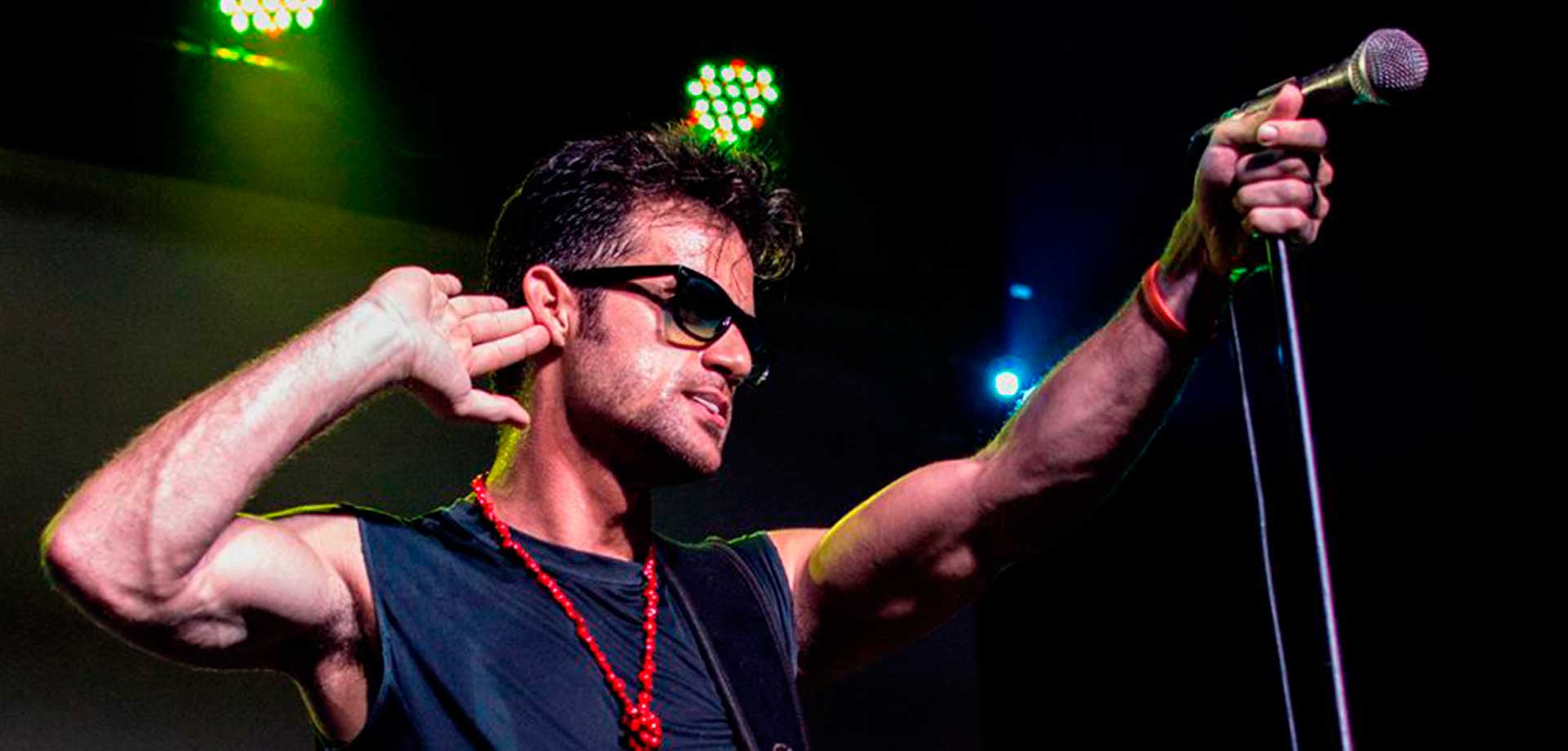 Cuban guitar player, singer, composer, arranger and musical producer. He does ground-breaking work with Latino pop rock and techno rock. His music has deep Cuban roots easily identifiable, such as mambos, chachachá, son, etc. He has also taken over other genres such as boleros and Cuban and Latin-American folk music; these are all creatively mixed with jazz, el rock, el reggae, R & B and other.
Ernesto excels at playing electric guitar, acoustic guitar, keyboards and bass. He graduated from the prestigious conservatory Amadeo Roldán in Havana, specialized in classical guitar (Suma cum laude). His first CD, Kilómetro cero, is a reference to the beginning of his career as a soloist.
He is today one of Cuba´s young artists with the most international impact and great popularity in his country.