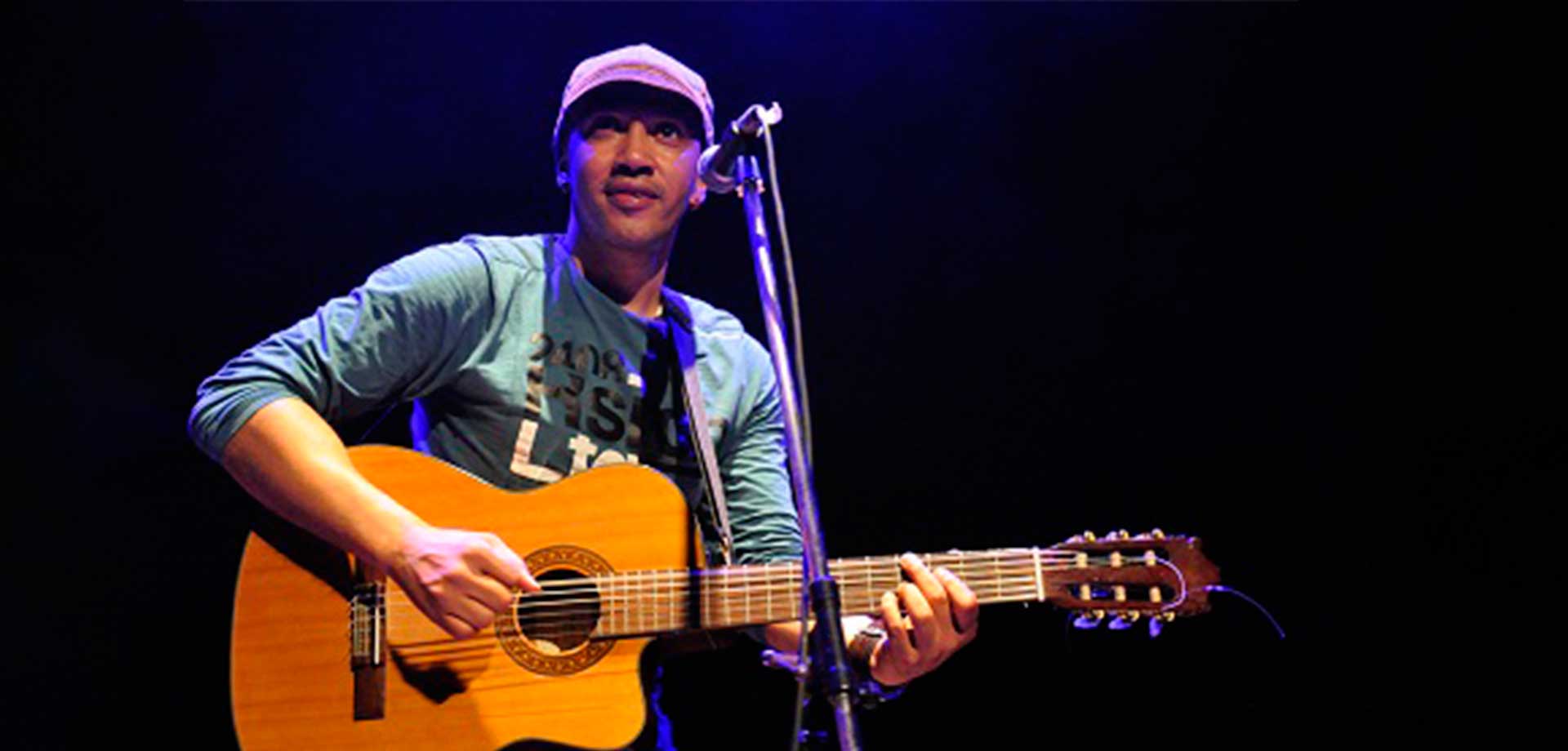 Current and founding member of the well-known Cuban music group HABANA ABIERTA since 1996, adding some of his songs in the HABANA OCULTA record project.
He starts out as a solo artist to delve deeper into the possibility of composing. He is a graduate of the National Art School in VISUAL ARTS.
Musician, guitar player and composer with a very rich professional career, having worked for five years with artists such as KETAMA, LUIS PASTOR, ROSARIO FLORES, PEDRO GUERRA, MIGUEL RIOS, JAVIER RUIBAL, VICTOR, CARMEN PARIS, ANTONIO CARMONA, MONICA NARANJO, CARLOS BAUTE, LA VARGA BLUES BAND, ESMERALDA GRAO, BURI BURA, among many others.